TEMPERATURE CHAMBER OPTIONS
Our temperature test chambers can be equipped with a variety of options. Please view our Temperature Chamber Comparison Table or contact Sun to see which options are available for each chamber.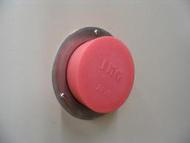 3" Port With Stopper - Temperature Chambers can be equipped with 1" to 4" ports in a location specified by customer.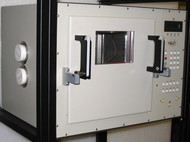 Vertically Stacked 2" Ports on Temperature Chamber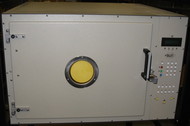 Temperature Chamber with Door Port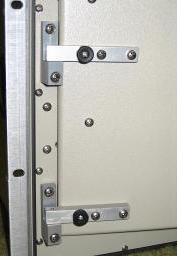 Temperature Chamber with Hinged Door - Available on all model Temperature Chambers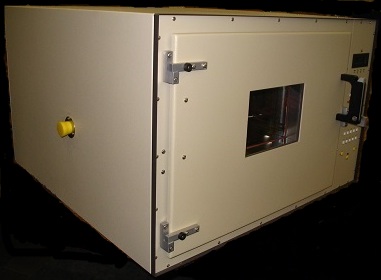 Temperature Chamber with Window Hinged Door - Available on EC1x, EC0x and EC127 model Temperature Chambers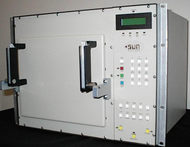 Temperature Chamber with Blank Pull-Off Door - Available on EC1x, EC0x and EC127 model Temperature Chambers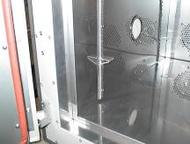 Pilaster Clip to hold shelves - Available on EC1x, EC0x and EC127 model Temperature Chambers

Temperature Chamber with Magnetic Door Sensor Installed - Available on EC1x model Temperature Chambers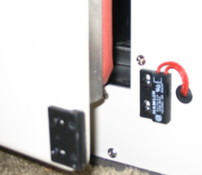 Magnetic Door Sensor - disables heat/cool when door opened on EC1x Temperature Chambers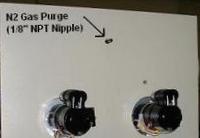 Test Chamber with N2 Gas Purge - No Needle Valve, 1/8" NPT Nipple Pipe -Available on EC1x, EC0x and EC127 model Temperature Chambers